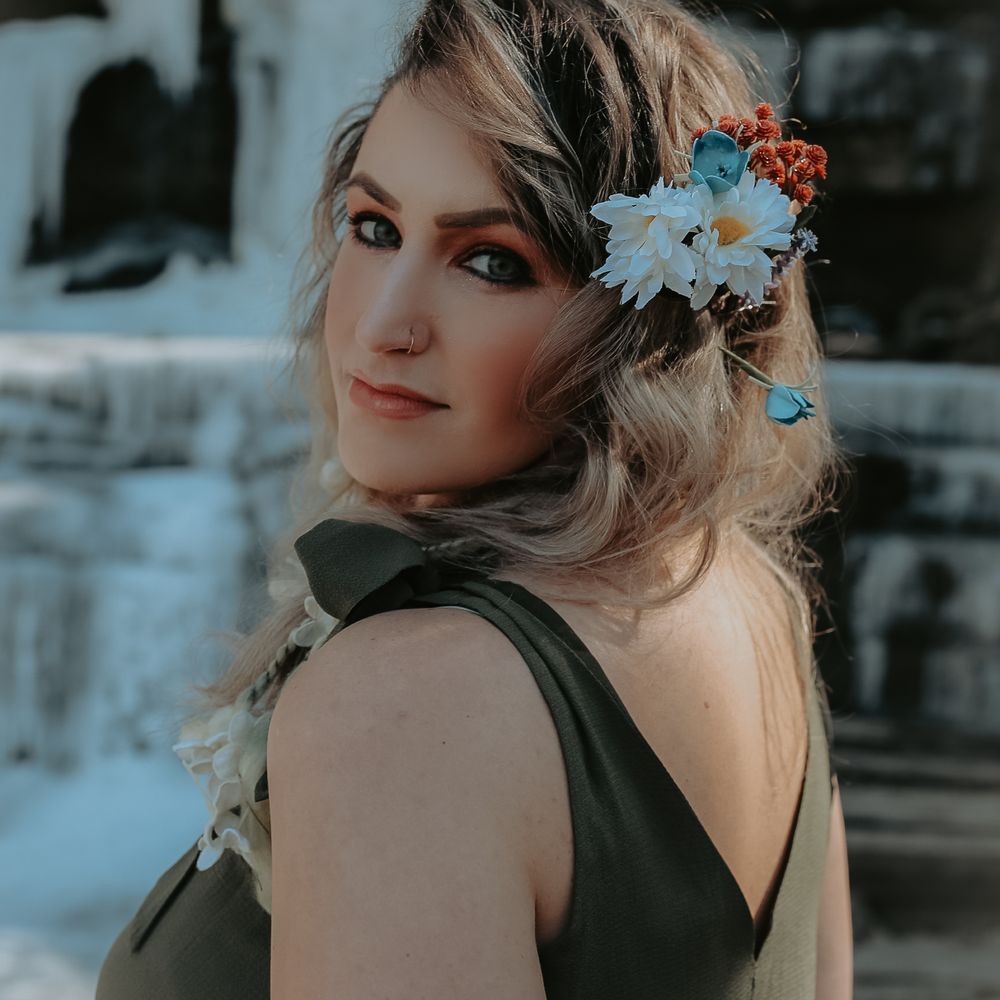 Colleen Duhart
The Daughter
Thanks to her father Dean, Colleen's life was centered around music from a very young age. Colleen danced for 18 years, starred in several musicals at her high school, John F. Kennedy Catholic, and also put her talents to use at her alma mater, Southeast Missouri State University, in activities with her sorority (Alpha Xi Delta). Colleen recently took a big professional plunge and is now self-employed in order to focus on pursuing musical opportunities. She not only offers creative consulting services for small businesses and local initiatives through her company, Colleen Creative, but she is also diving into the startup world through multiple entrepreneurial endeavors. Colleen is honored to be pursuing a career in singing/songwriting while performing alongside her main musical influence- her father! - and three of the best guys she knows.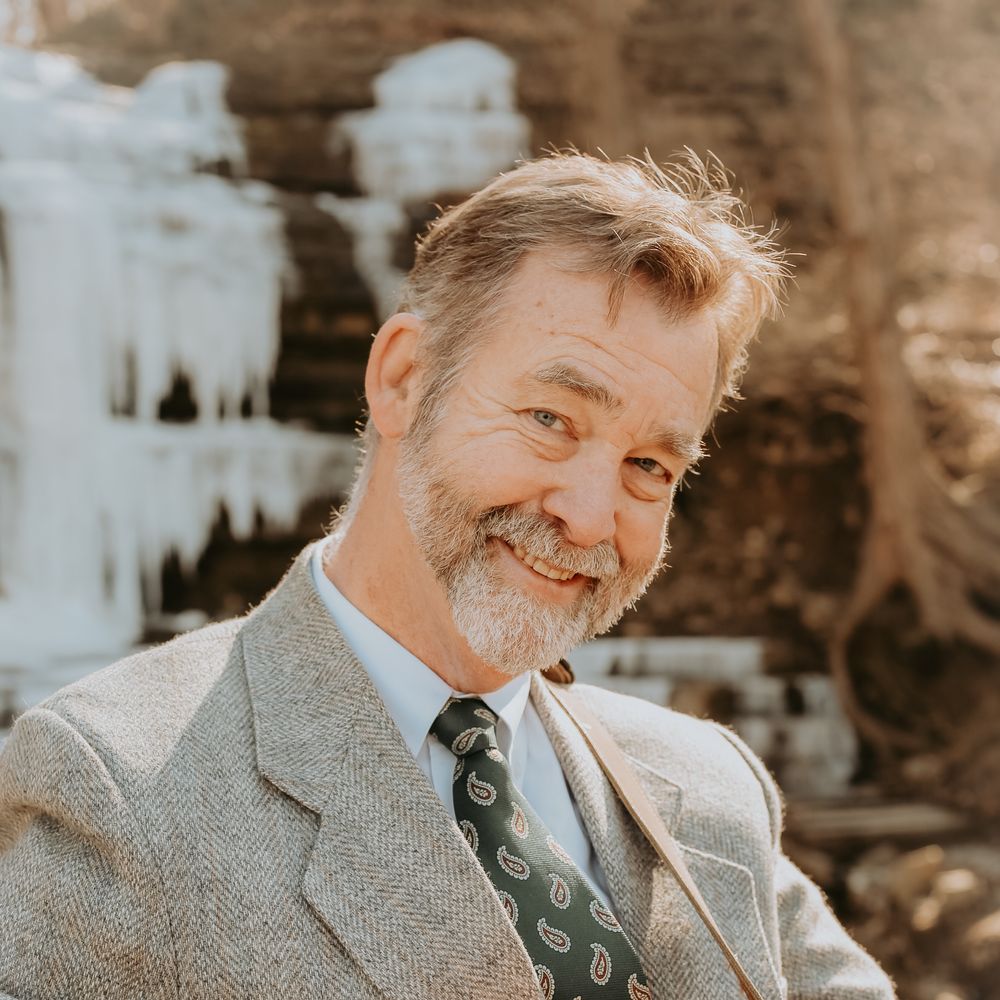 Dean Duhart
The Father
Dean has never given up his passion for playing music. A self-taught guitar player and songwriter, he has performed with and was usually the lead singer in numerous local bands such as Cypress, Petty Cash, Concept, Rock This Boat and Me Tarzan since his University City High School days. Outside of Duhart, Dean also performs with Rockin' Chair, a full-stage concert band that plays classic country rock music and songs of the Laurel Canyon era. Dean is so proud to be in a band with his very talented daughter. "It's like a dream come true; I'm doing what I love the most, with someone who I love even more!"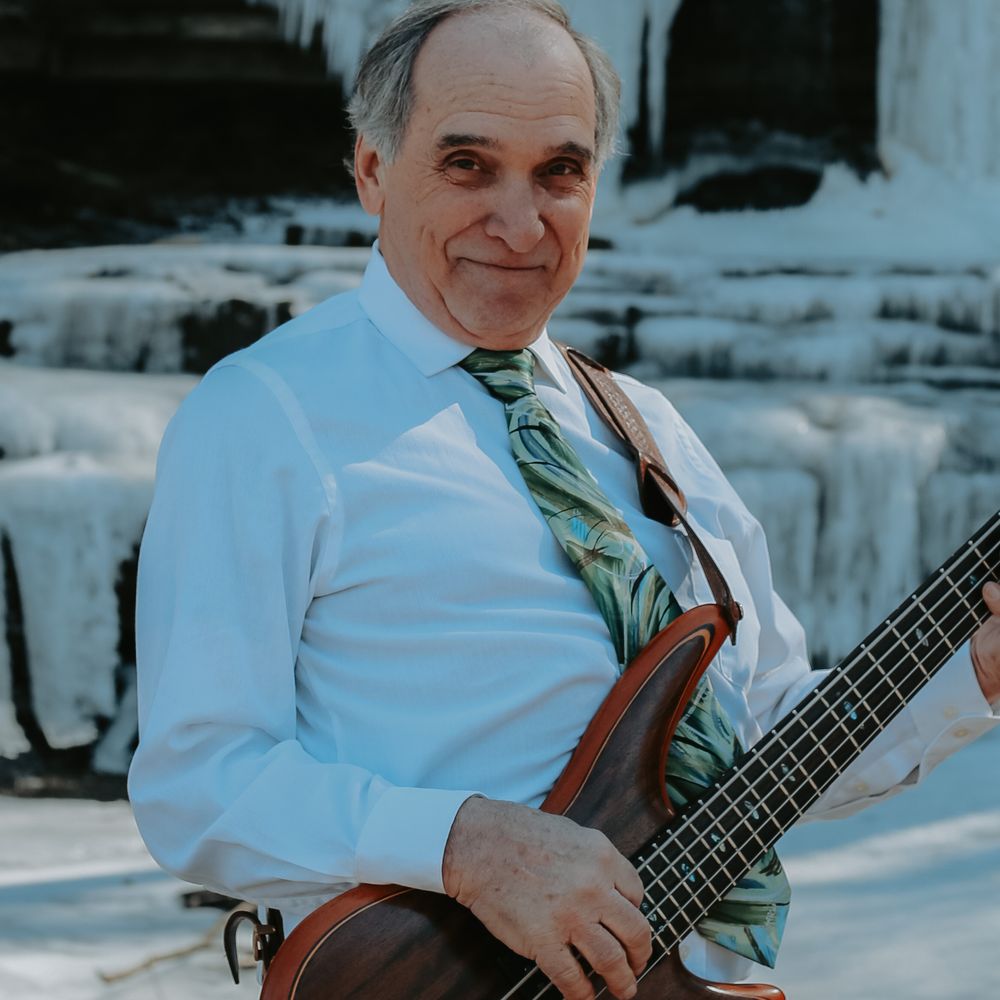 Mike Krenski
Mike, a family friend of the Duharts, has been Colleen and Dean's "go-to guy" for all things music from the very start. A multi-instrumentalist, Mike offers his bass and harmonica talents to performances as well as back vocals and harmonies. Mike comes from a background of pop and R&B, having written and played on the hit song "The Cheater", that is now in the Rock and Roll Hall of Fame. He played in and recorded two albums with Jake Jones, a progressive rock group that toured as the opening act for both Poco and The James Gang (with Joe Walsh of Eagles fame). Mike is actively writing songs in a variety of genres and also records and produces music, not only for Duhart projects but for other artists and up-and-comers as well. Mike's time and talents are so appreciated, and Colleen and Dean are grateful to have him as such an influential support system.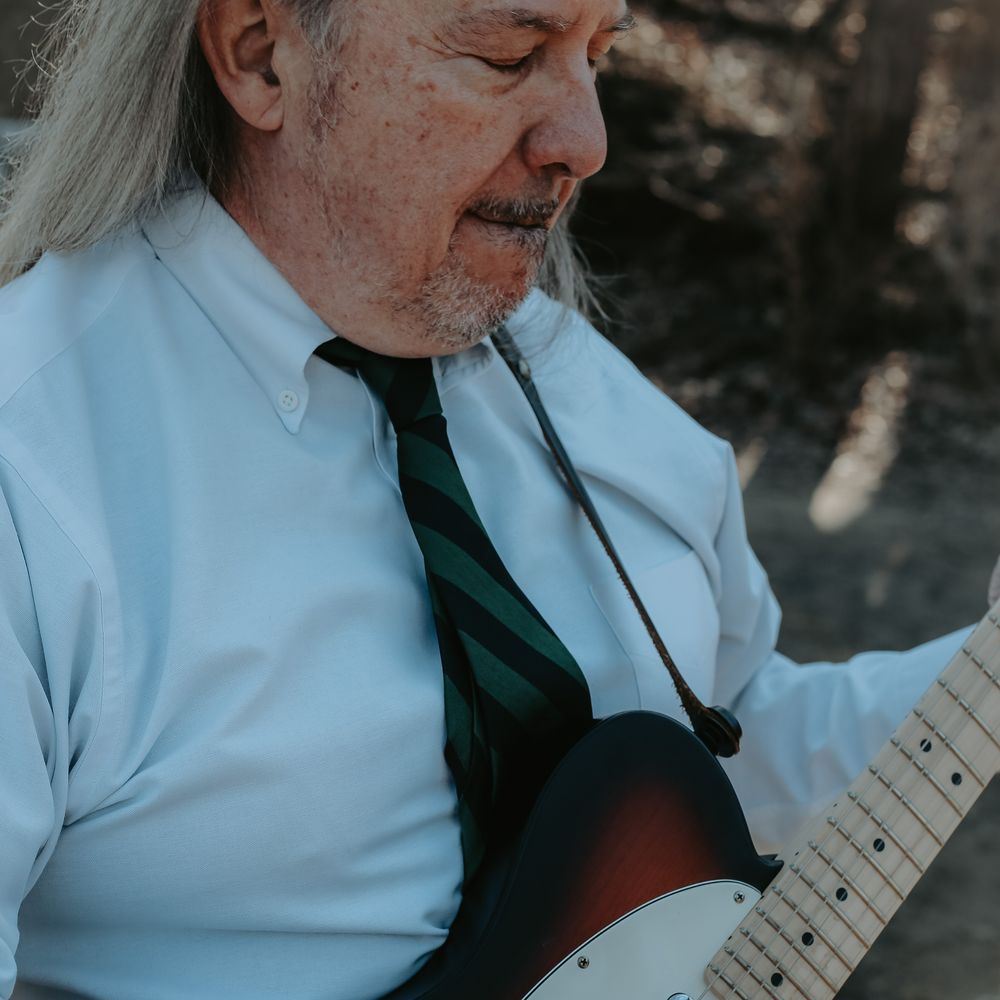 Steve Krenski
Steve, brother of Mike, has played lead electric and acoustic guitars and sung lead in several rock and acoustic groups over the years. He has since expanded his musicianship to include playing mandolin, dobro, lap steel, six string banjo, harmonica and other instruments. Aside from being an avid music lover and songwriter, and Colleen's favorite songwriting buddy, Steve also performs in other acoustic ensembles such as The Main Street Remnants. He plays a lot of improvised leads and has even been known to take off on a jazz lead on a mandolin! His amazing talents and passion truly complete Duhart, and they are so appreciative of his time and talents.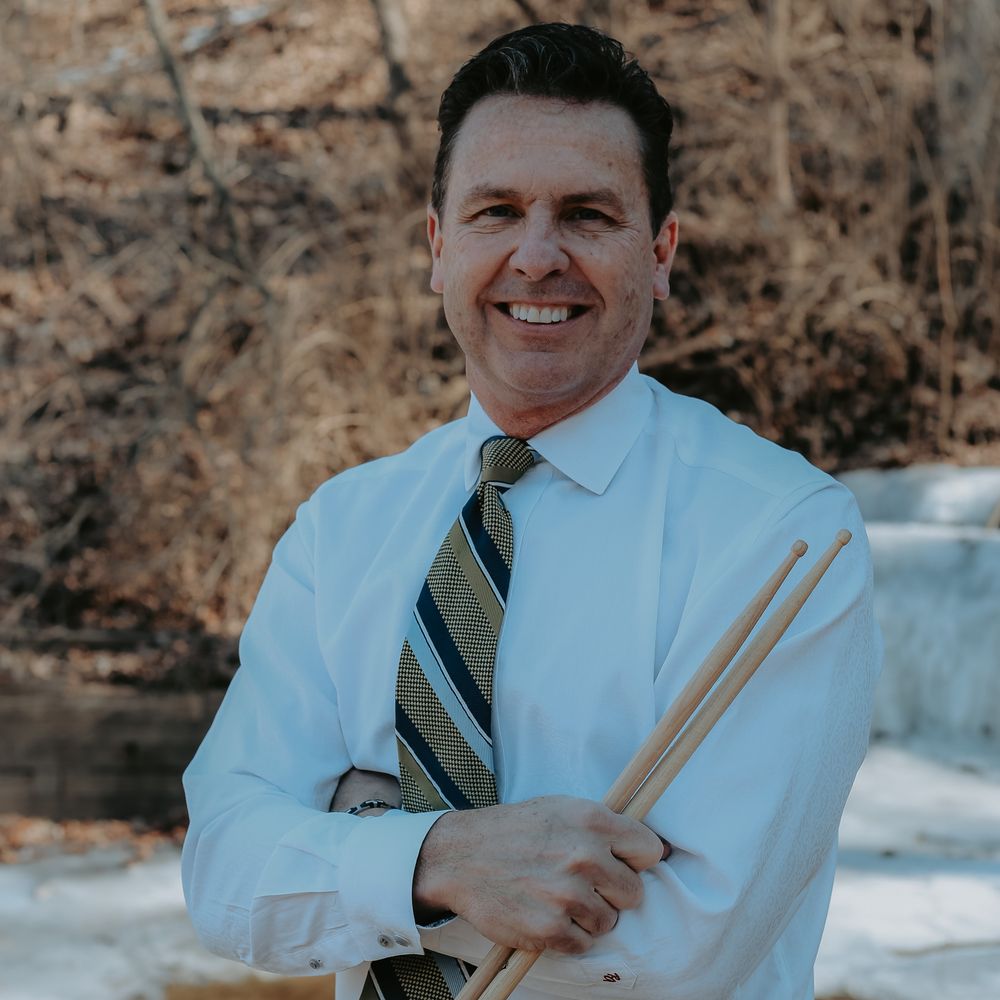 John Zieger
John, the newest addition to the band, has enjoyed musical performance through his entire life, playing multiple instruments for a number of bands (one being Rockin' Chair with Dean) over the years. From piano and drums to guitar and uke, John simply loves to share in the magic of music. Not only does John add so much to live performances, his positive attitude and sense of humor always keep the moral of the group sky-high and the crowd engaged. Duhart is honored to have him "percussing" out loud as he drives the Duhart beat!
Our Story
The Beginning...
In 2011, after a tough transition year of moving home from college, getting her first "big girl" job, a few rotten breakups and moving out on her own, Colleen soon realized that she desperately needed a release and to "find herself" again. On their family vacation, Dean and Colleen stumbled across a VH1 documentary on Miranda Lambert (Colleen's idol!), and were both inspired by the relationship between Miranda and her father, who performed together in her early years. This sparked an idea, and soon Dean and Colleen found themselves laying the groundwork for Daddy's Girl Band. Song ideas were tossed around... then tossed in the trash. Long practices would turn into bickering, in true father-daughter fashion. Would they ever get out of the "little back bedroom" that Colleen grew up in at her childhood home?
As luck would have it, the duo reconnected with a family friend, Mike Krenski, in 2012 after Mike heard about their plans to start a band. Mike, being no stranger to the music world, quickly jumped at the opportunity to help the two create some demos of covers in his studio. The two became much more comfortable and began working together with Mike to create a solid list of songs. But as another year passed, life seemed to get in the way with job changes for both Colleen and Dean, another two moves around St. Louis for Colleen, among other priorities, so the band was placed on the back-burner once more.
Once things calmed down, the two were at it again, this time much more serious with their plans. More practices and discussions with Mike led to seeking out gigs at local spots. Colleen would stand in for several songs with Dean's other bands and the excitement and determination for Daddy's Girl Band's success came alive again. Other small opportunities, such as playing at parties, small gatherings, wedding ceremonies and open mic nights, gave them that much more courage and confidence, and finally, they knew they were ready to make their "debut".


Now...
Dean and Colleen are now seasoned performers, and with their growing popularity and the desire to get their actual "name" out there, Daddy's Girl band evolved into Duhart in 2016. Duhart has regular bookings at some of STL's favorite spots, and they play regular shows at bars, wineries, restaurants and private events each month. The support and love they have received is overwhelming, and they continue to seek out more and more musical opportunities as they continue making their mark in the STL music scene.

Colleen and Dean are so thankful to have brought on Mike, Steve and John to create a more full and exciting sound. While the group enjoys playing as a full band, Colleen and Dean sometimes still often perform as a duo, making the group that much more versatile for different atmospheres and venues. Employees 
and those who attend shows regularly comment about what a great variety of music Duhart plays; 70's, 80's, 90's, pop, country, rock, original music... there's something for everyone to enjoy!
If you are looking for a group that brings a unique variety of music with beautiful vocals and harmonies, a variety of string instruments, a little humor and sass (in true Colleen style) and more heart than any other group of musicians combined, then you should check out Duhart. This is only the beginning, and we can't wait to take you along on our journey!